Ark project is about connecting to Mother Earth. From the soil to the waters, the seed, the food, the plants for healing, the flora, the fauna, the forest and mountains. Our mission is to promote and motivate the ability to heal yourself related to your connection with nature.
Connection with our Earth, with our essence, with our origen of life. Healing our relationship to nature, strengthen our practices, customs, ways and forms as a culture able to provide health and restore the earth. 
Preserving the natural seeds is the path for environmental healing.
Transforming plants into medicine and products that can be helpful for the whole planet. 
Exchanging knowledge based on agroecology and culture.
Restoring the soil and preserving native species.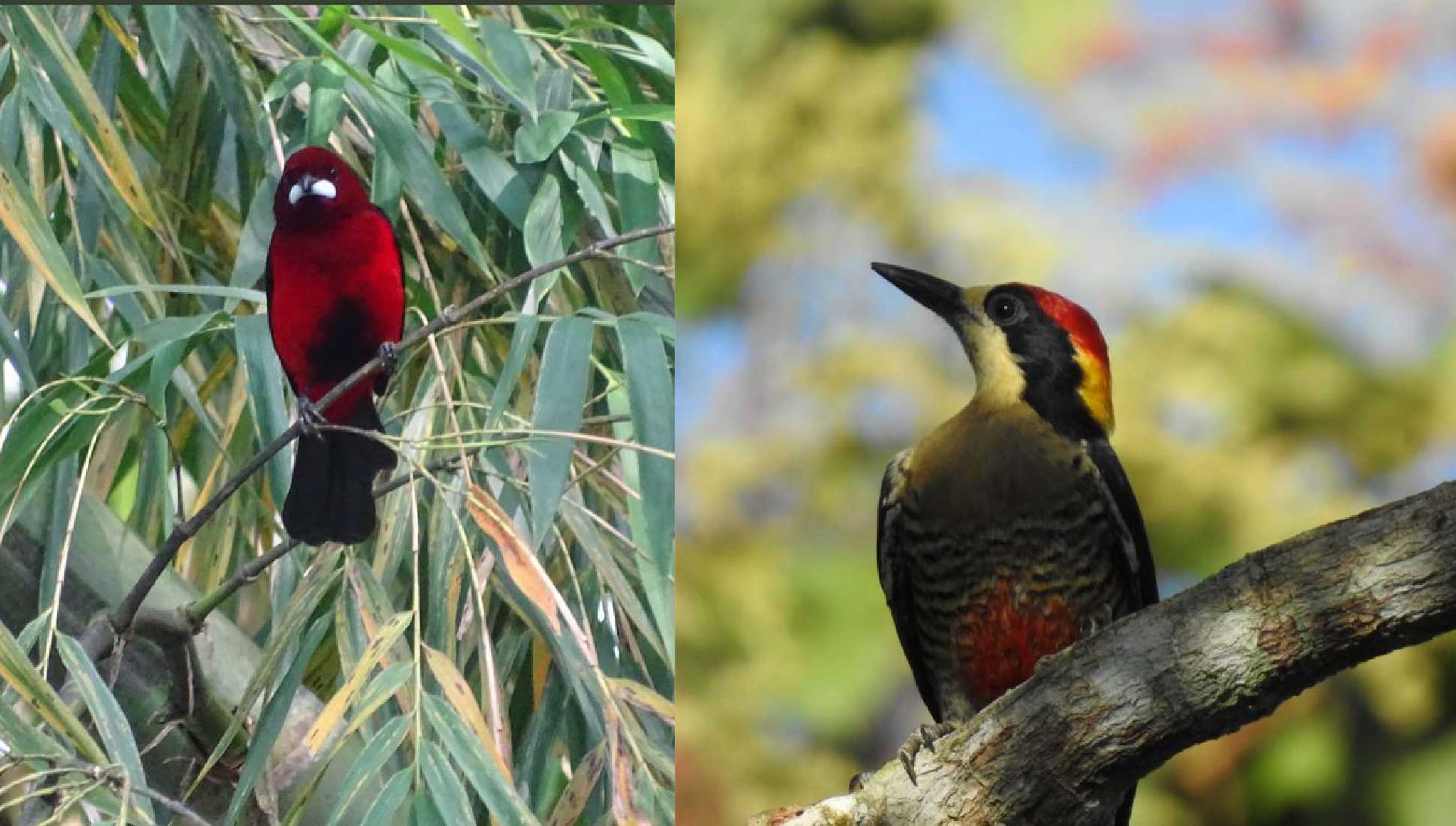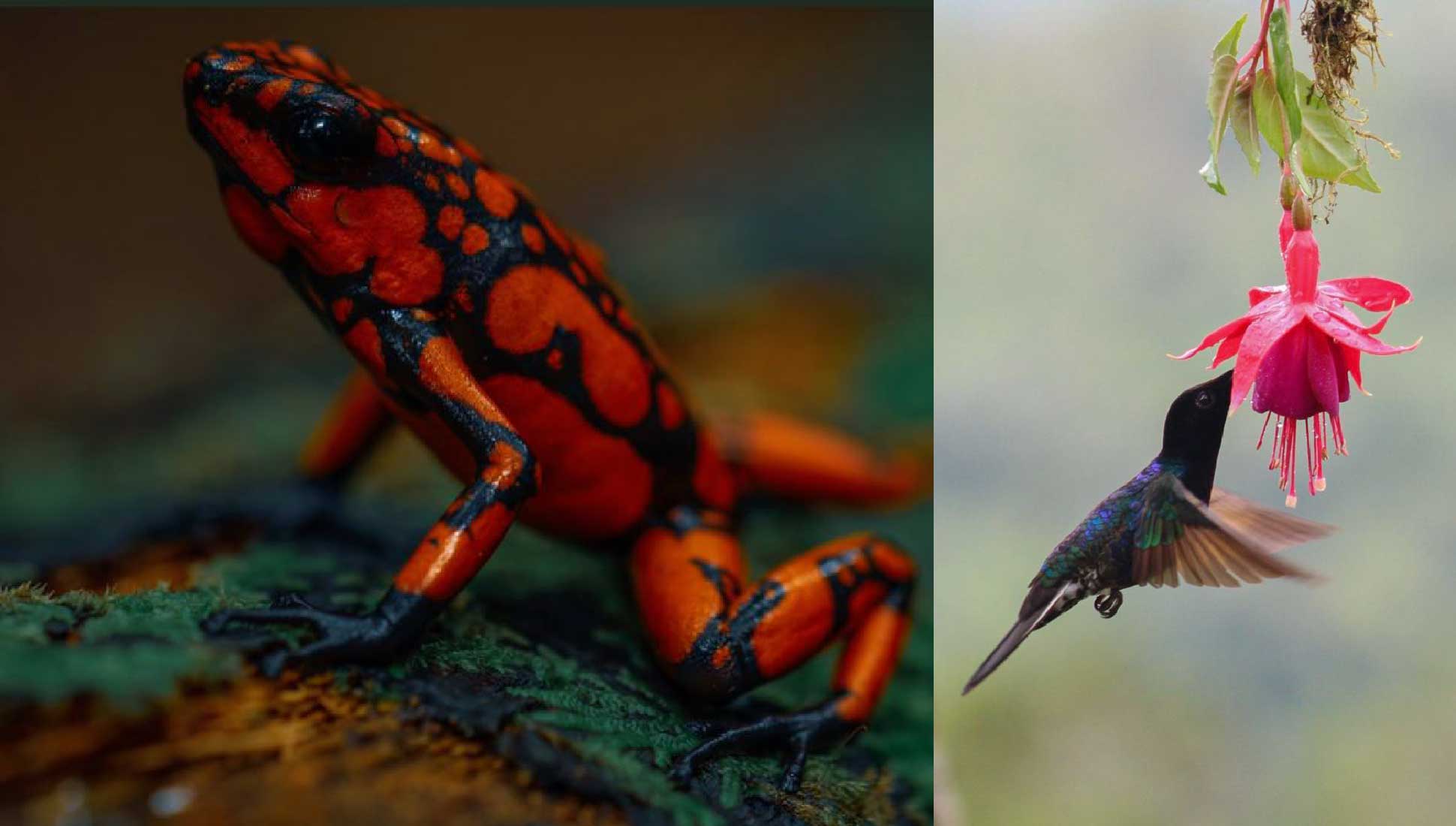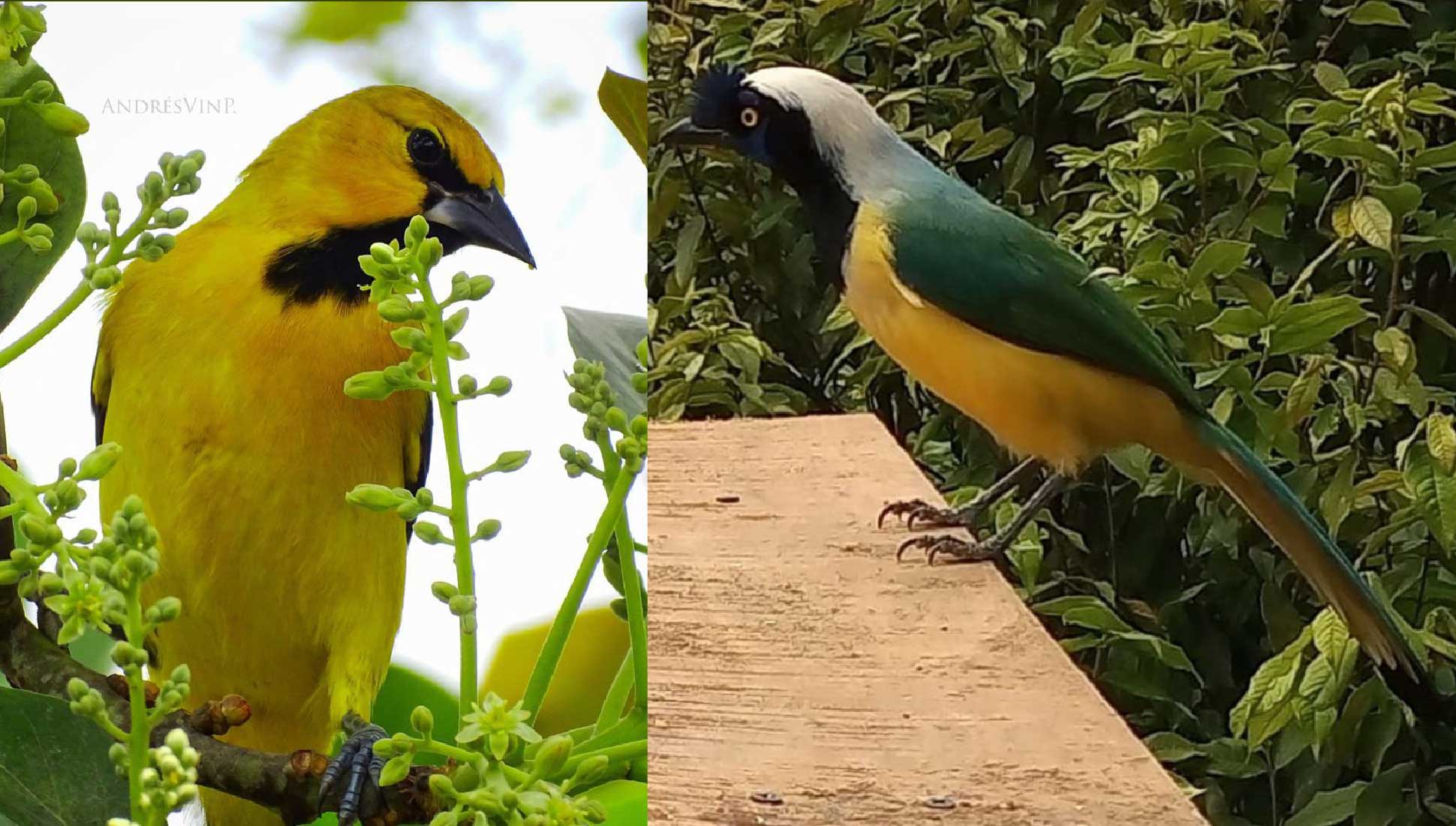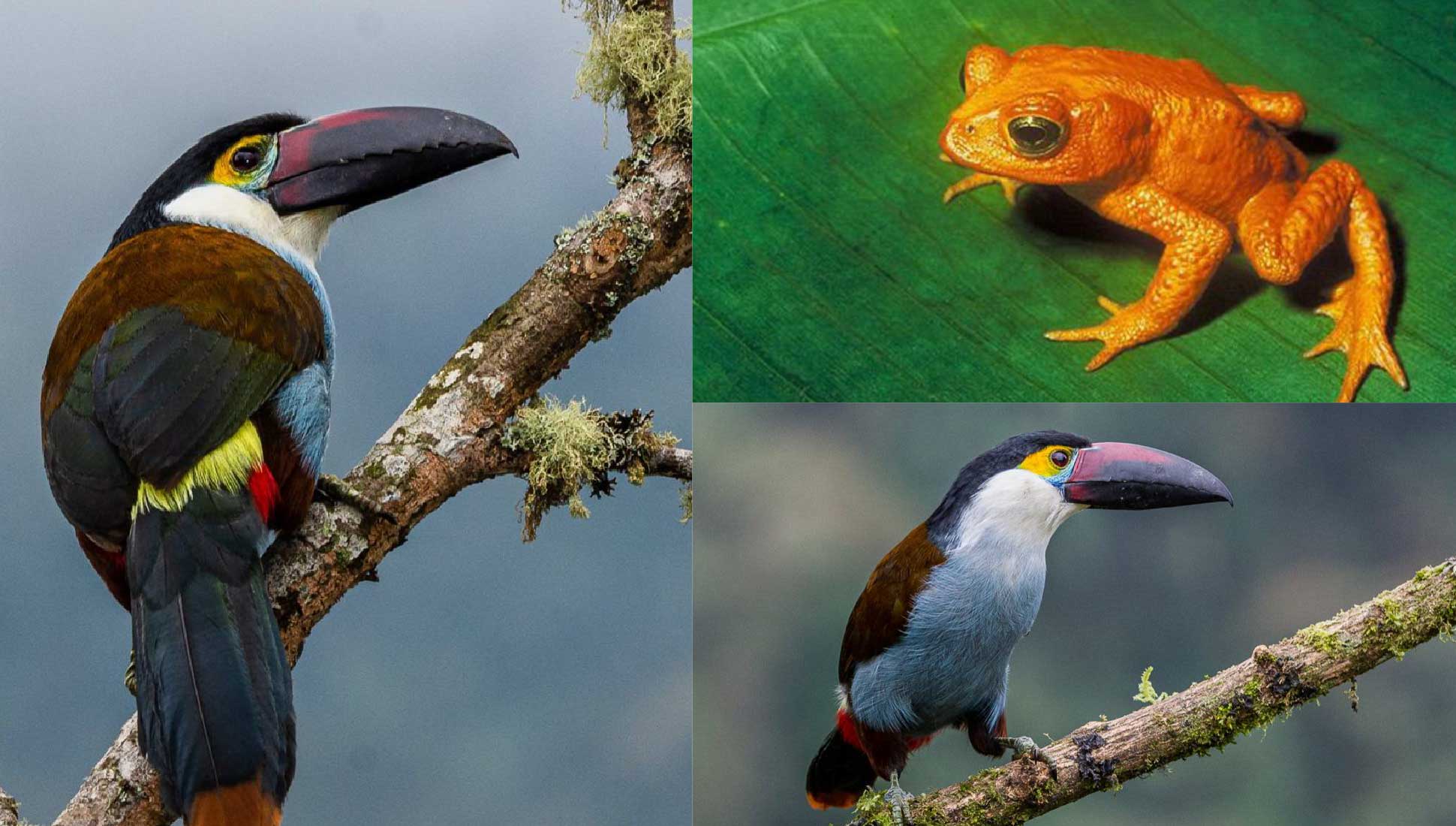 MO

TU

WE

TH

FR

SA

SU
31

1

2

3

4

5

6
7

8

9

10

11

12

13
14

15

16

17

18

19

20
21

22

23

24

25

26

27
28

29

30

1

2

3

4