For many centuries the cutlures of earth have developed ways, customs and techniques that have helped to have a healthy relation to our natural resources without generating a negative impact on life and quality. Yet using the natural resources in their best interest without alterating or generating negative impacts. Observing how nature works and the technology that the earths brings for food, medicine, shelter and overall providing all the natural services without threating life, Earth wisdom is about recognizing the intelligence of the earth in providing all we need with out destroying; in that way valuing Life as sacred. Earth Wisdom recognizes that life is an intertwined web of life where our symbiotic relations with animals, plants and minerals are escential in our evolution and our adaptation process on this fragil planet. Life is an intelligent state where health conducts our way to manifestation, giving us the full possibility of being. This state of health embraces our natural connection to everything that is alive. Ancient cultures were aware of keeping this natural connection alive not only because it provides food and everything needed but also it gives deeper meanings of life. Culture was understood as the sacred connection with life and the elements. Celebrating the cycles of the earth, the sun and the moon, the harvest and the planting. Rites, ceremonies and practices that allow us to sense the sacredness of this connections help us tune in with the aliveness and msyteries of life recognizing and valuing life and our interdependency. The Ark project started in the year 2019 since then we have intended to restore the soil and environment by not using any type of quimical pestezides or any carbon based product to the land. Since this time we have seen the soil enriching itself of bacteria, fonguis, worms and natural species of flora and fauna. Species are coming back. Biodiversity is a good indicator of healthy land. The recovery of this territory is our main objective. The memory of the land is coming back through bringing the right environment for all the species to come back. AT the Ark project we recognize how escential is this memory to bring the balance and harmony needed. We are at the sacred site of Quimbaya Nation long to be known vanished. A very well known ancestral culture who had such an advance way of relating to nature. They were orfebres and had a long tradition of agriculture and relevant knowledge to be put in practice. Ark project aims for the recuperation of this ancient wisdom and is starting a process with natives around to bring forth the wisdom and practices that brings a more clear identity to this territorio and the rescue of ways and culture that allow us to integrate and align to this earth. Ancestral and local knowledge contributes to avoiding, reducing and reversing land degradation and to managing land sustainably to reduce degradation and enhance restoration by offering different ways of conceiving the relationship of people with nature and alternative management systems land by promoting good tenure and governance.
The Ark Project is located in the center of the Andean Forest in Santa Rosa municipality of State of Risaralda, 16 km from the Pereira the capital of the State. The community is populated by 21 peasant families in the archeological site area called Volcanes which is the cradle of an ancient civilization called the Quimbayas.
The location is even more privileged as it is within the regional Ucumari Park, a strategic buffer zone for the National Park Nevados known for its snow-capped volcanoes, glaciers, lakes and Andean primary forests. This sizeable national park covers an area of 144,062 acres (58,300 hectares) with a range of altitudes between 8,500 feet (2,600 meters) and 17,457 feet (5,321 meters). And temperatures are normally between 26.6 °F (-3 °C) and 57.2 °F (14 °C). 
The protected area is important for the region and the world in general, because of the countless sources of water that originate within. Glaciers occupy 4% of the area belonging to the three volcanoes, Nevado del Ruiz, Nevado de Santa Isabel and Nevado del Tolima. The melting water from the glaciers give birth to the rivers that originate in the park and that conform 10 basins and 19 streams of different sizes and characteristics; six of the basins flow into the Magdalena River watershed (Gualí, Lagunilla, Recio, Totare and Co ello) and the remaining four (Chinchiná, Campoalegre, Otún and Quindío) into the Cauca River watershed. 
The area is home to 1250 species of vascular plants, 200 bryophytes, 300 lichens and 180 macroscopic fungi.[1] On the lower slopes and in the valleys the Andean wax palms are dominant. The upper Andean forest has trees reaching up to 30 m (98 ft) in height.[2] In the páramo, frailejones dominate the landscape and a range of mosses, lichens can be observed. Coulored algae can be found in the various lagoons.
Noteworthy birds include blue-crowned motmot, yellow-eared parrot, Fuertes's parrot, rufous-fronted parakeet, Andean condor, brown-banded antpitta and ruddy duck. The buffy helmetcrest hummingbird is endemic to the region.[1][2][3] Noteworthy mammals include the mountain tapir, spectacled bear, northern pudú, oncilla, cougar and white-eared opossum.[2]
The area of the project is well known for its own biodiversity on natural plants with medical and nutritional purposes as the Yaccon (Smallanthus Sonchifolius) Ortiga (Urtica dioica L.) Sagu.  (Metroxylon sagu) Passiflora (Passiflora mollisima), Calendula (Calendula officinialis) Malva (Malva sylvesttrys) LLanten (Plantago lanceolada) Curcuma ( Curcuma longa), Siempre viva, hojarasin ( Bryophyllum pinnatum),  Mirto ( Myrtus communis), Poleo (Mentha pulegium), Prontoalivio (Lippia alba), Ruda(Ruta graveolens) Sauco (Sambucus nigra), Corn (Mais andino) Yucca(Cassava), Quinua andina (Chenoppodium quinua), Amaranto (Amranthus caudatus), entre otras. 
The production of more than 4.5 billion pounds of a pestecized glyphosate produced by just one company speeded the rised of autoinmune and neurological diseases on humans; alzheimers, parkinsons, cancer, autism, dementia, asthma, diabetes, crohn's, thyroid, ADD, PTS, depression, Bipolar and other emotional problems, all related to how the body and organs responds to the environment.
We are losing our identity at the cell level. Our own cells are reacting to our body creating a very particular phenomenon called autoinmune desease where our body acts as it were foreign.
Desconnecting from our own origen and purpose of life in the intent to persuit values with no more sense of spiritual meaning than provided by shopping malls, ordinary television, stagnant work places, and accumaltion and consumption of material goods and services.
Life styles, ways of living together, traditions, believes and expectations have set a new value system. A Culture that mirrows the way we are thinking, relating and connecting with nature. A culture also with a high polluted and private interest that destroys the right conditions for life but still benefits the few with economical power.
The set of spiritual, intellectual and emotional fetures, life styles, ways of living together, value system, traditions, beliefs, symbols, meanings and expectations. It indicates who we are, what is important to us, and how we should behave. 
Culture as defined by us in ArK, is the ability to heal related to your connection with nature. 
As stated by the Ipbes, combating land degradation requires systemic change at the macroeconomic level, for example, a concerted effort to improve the sustainability of production systems and consumer lifestyles, while simultaneously working to in order to promote a socio-economic environment conducive to a decline in the rate of population growth and per capita consumption.
A radical change is necessary to prevent irreversible degradation and speed up the implementation of measures for land restoration. This implies a radical change in the way of thinking and valuing life itself and in some way strengthening the relationship with Mother Nature.
The changes are fundamental and urgently demand response actions, but even more so the change in consciousness. A quantum leap where a profound transformation of the human being is necessary. 
 Reformatting values, priorities, lifestyles, consuming or declaring oneself autonomous and ensuring their own future and the necessary living conditions to achieve being and being happy, peaceful and free beings. Have what is possible and enough to be and be well.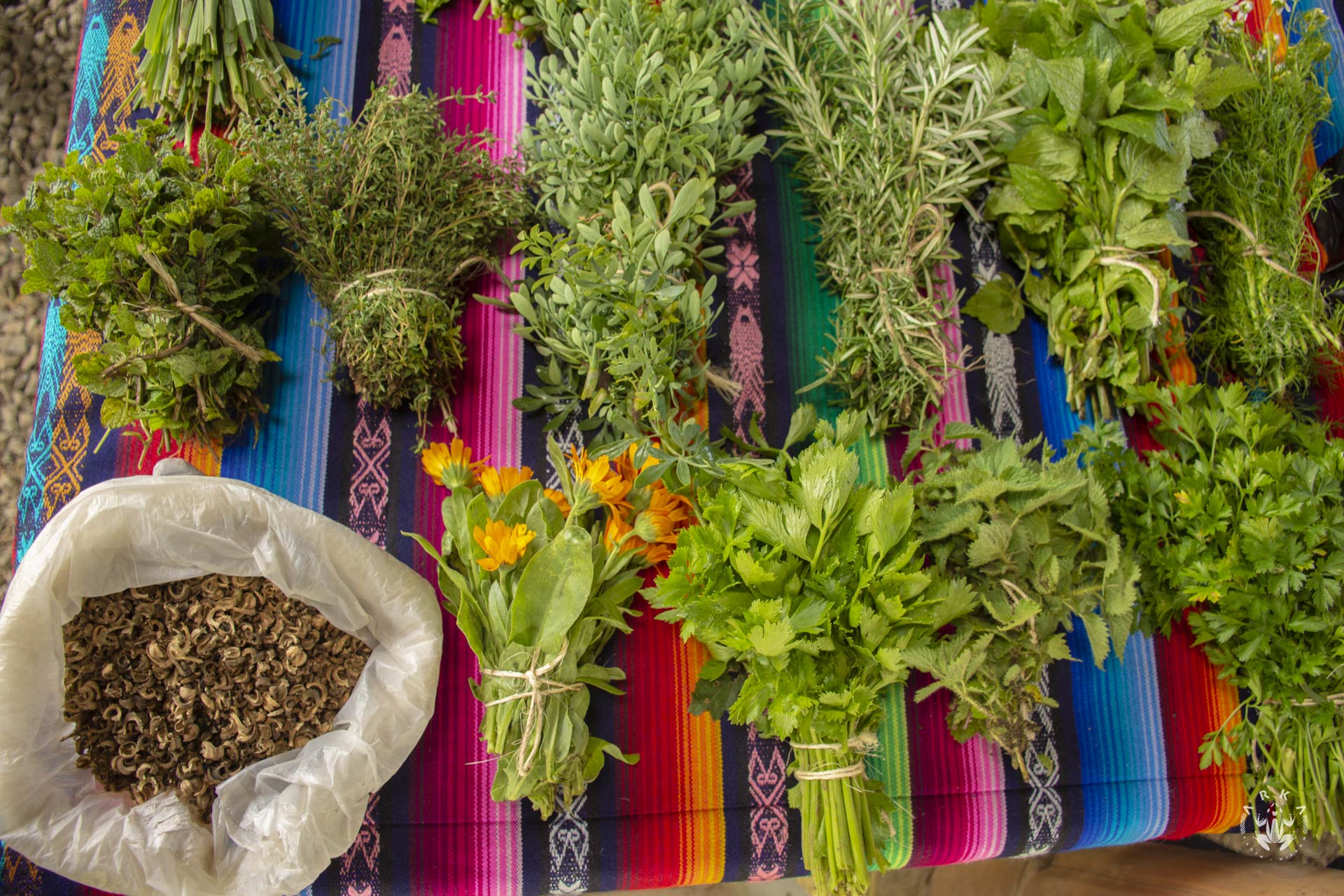 Medicinal herbs (or herbal remedies) are plants used as medicine. People use them to help prevent or cure disease. citronella, lemongrass, barbasco, penicillin, singamochila, buttercup, vetiver, bloodroot, amanzaguapos, tobacco, mugwort, cinnamon basil, mulberry, bark, pringamoza, diego de noche, mostacilla, sunflower, elderberry, weeping willow, coca, rue, calendula, anamú, mugwort, chamomile, soon relief, orozú, basil, thyme, coriander, calendula
El proceso de producción agrícola se orienta en principio a la crea- ción de valores de uso, es decir, de un producto vegetal que satisfaga una necesidad específica del hombre, Históricamente, la actividad agrícola ha pasado de la producción del valores de uso para la satisfacción de las necesidades directas del productor, a la creación de los productos requeridos por las poblaciones no agrícolas, ampliándose continuamente la producción de valores de cambio, o sea, de bienes agrícolas cambiables por bienes no agrícolas o por bienes agrícolas distintos.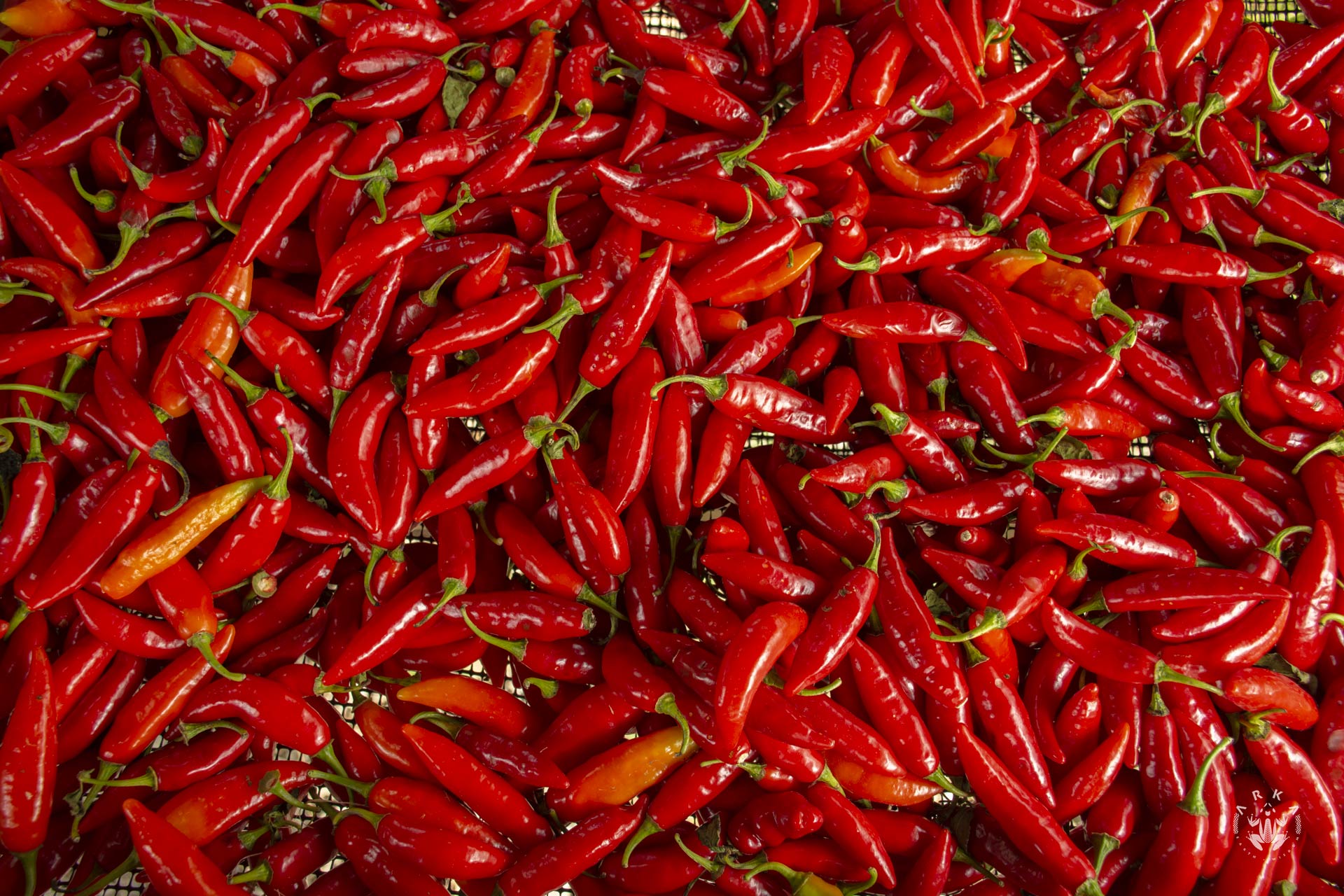 The knowledge, practices and beliefs about the relationships of living beings, including human beings, with each other and with their environment, constantly evolve through interaction with experiences and knowledge of different types, and can provide information, methods, theories and practices of sustainable management, which have been tested through application and experimentation in real-world situations, by many people, under a wide variety of conditions.
'The Earth does not belong to us, we belong to the Earth'. The culture of the Earth is our first mayor reference to behave, relate, and be. Therefore, by observing the earth and natural cycles of relations with the sun, the moon, the waters, the plants, animals and minerals, we learn to adjust. We belong to this Earth and this earth has all the knowledge and technology we need to feed oursleves and be in the best harmony possible to be healthy.
We may imply that we have distance ourselves from our origen of life, creating a new set of values and life styles that has deteriorated the natural resources as deep cause of our present environmental and climate crisis. Our aim at ark project is to reestablish and promote a cultural practice, ways, and forms that bring us closer to nature in a healthier relationship.
Everything is connected. Our health is related to our environment. The soil is our body, the waters our blood, air our breath and fire our spirit that transforms. What we do to our natural elements we do to our health. The new epidemicsthreatenedd our health is related directly to the amount of pollution and deterioration of our natural resources. 
AGROECOLOGY AND AGROFORESTRY; REGENERATING SUSTAINTABLE AGRICULTURE.
Recognizing the way nature works is the first step to working with nature. Using nature's methods, we can use less energy to accomplish our objectives and benefit the earth as well. When we allow in beneficial bugs, fungi & "weeds", we aren't just saying no to pesticides, fungicides & herbicides; we are agreeing to work with nature's systems. All those elements are critical elements in a thriving ecosystem and are necessary to make healthy soil, food and people.  
Agroecological reconversion
La reconversión agroecológica implica una lecture del territorio de la Finca para colaborar a la naturaleza restaurar su ambiente, Harmonía, seguridad, e interrelaciones diversas con elementales Agua, Suelo, Arbol, semilla, flora y fauna, biodiversidad. Ademas del uso e implementación de prácticas culturales y técnicas para la restauración y optimización de procesos dentro de la Finca.
Ark project is about connecting to Mother Earth. From the soil to the waters, the seed, the food, the plants for healing, the flora, the fauna, the forest and mountains. Our mission is to promote and motivate the ability to heal yourself related to your connection with nature. Restoring our human connections and creating ways to naturally expand our human consciusness. The restoration of the biological state of interconnection opens the door to percieve what we are. Biological identity recignizes the importance of consciuosly leading a path of healing, restoration, populating yourself with the bioma of nature.
Yacon (Smallanthus sonchifolius) is a root-based fruit type which has been used for centuries as a staple food among the Andean population. In South America it is a traditional food, but in the European Union it is considered novel. It has a long history of safe use in South America and even elsewhere with potential health-promoting properties including prebiotic, antidiabetic, antioxidative and antimicrobial effects.  
Degraded landscapes are always trying to reestablish themselves. All life is pushing towards a greater expression of life. If we utilize nature's gardeners, we can make a fast, powerful and positive change in the environment.
Mission:
Create spaces and environments conducive to care and promote values and principles, practices and knowledge, techniques and technologies that contribute to improve the quality of life and of the environment. 
Promote social processes that lead to improving agricultural practices, the management of soil, water, and plants, food and health. Promote the wisdom of the earth and ancient knowledge of the plants and indigenous cultures.
Contribute to the defense and promotion of biodiversity: flora and fauna.
The Model and Purpose.
The strategic location of the project; therefore, bring us to the opportunity to build a very particular conservation model, valuing the immense biodiversity potential, water abundance and the anthropic influences of the community within the proximity to the conservation area which is yet to be proved that a particular local development like this one, can be in tuned or sync with the biodiversity of the region, not only generating the minimum impact but also taking advantage of the biodiversity of the region and still be productive in satisfying some of the needs and goal for this type of region and communities.
For this reason, the ARK project finds its purpose in bringing the bases and foundations for creating a suitable agricultural and conservational culture and values. Encouraging a culture that can help us restore our relationship with the Earth, her knowledge and wisdom, seeking to do the best we can, to do more with what Earth gives to us. In this way, finding answers to a sustainable model that can be used as an example and can generate exchange of experiences, knowledge and practices that can be productive in a very holistic way.
The purpose then, brings us to find process that can contribute to rescue, to promote and implement systems, techniques and examples that improves our relationship to the earth and what she brings available to us. Therefore, promoting better conditions for quality of life and the improvement of the fragile environment.