By reaching out some amazing
wisdom can be shared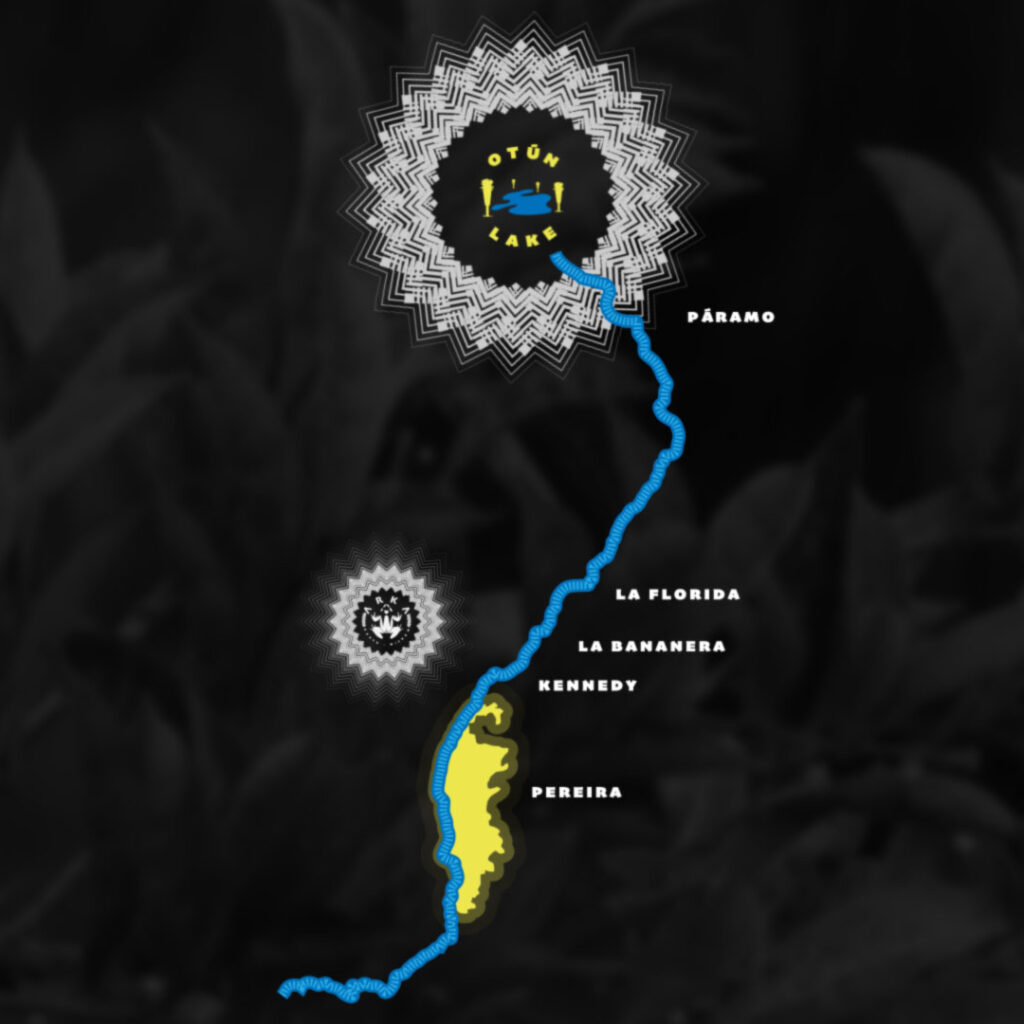 We are located in Colombia, in the city of Pereira. 
Come and experience one of a kind ancient wisdom with our team at the ARKA.
In the Arka we offer different ways to share and learn to reconnect with mother earth, come and spend some time and get to know the team. 

By reaching out to us we can assist you with many options to comunicate and grow by mutual interactions.